Very well and convenitently located to all suburbs of melbourne. Hardly 20 minutes from CBD well conected from ring road at mcintyre road exit or thru city via footscray – ballarat road.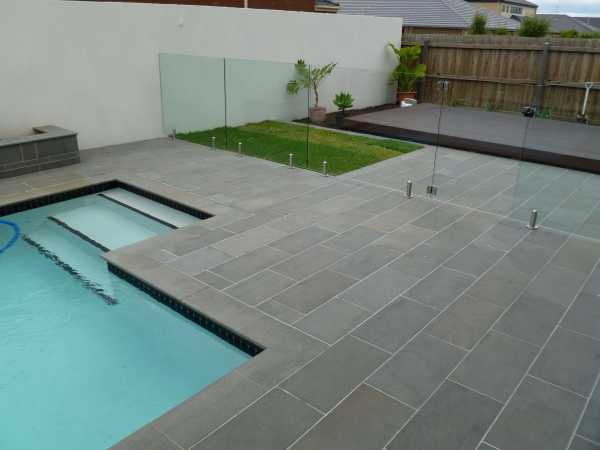 Beauty
Natural Stone flooring is beautiful and will add a stunning feature to any home. Stone is the only material that improves with age, it lasts a lifetime and its natural variation adds character. It is hard wearing, very practical and gains its own patina over time. It is worth investing in natural stone as it lasts for years and will enhance the value of your home. Each type of natural stone has unique characteristics that make them harder, softer or shinier. Depending on your application, there are some design preferences of some type over another.
Natural stone flooring comes in many styles and can suit both a traditional and contemporary setting. It is a very adaptable material that is at home in a country cottage as well as an urban townhouse or apartment. Ideal for hallways, kitchens, dining rooms, conservatories and bathrooms and increasingly being used in living areas and bedrooms. Stone goes well with other natural materials such as wood and works particularly well with underfloor heating. Natural stone flooring is unique as every tile is a one off and this look cannot be recreated by man-made material. Fossils, shells and crystal veins are all marks of authenticity.